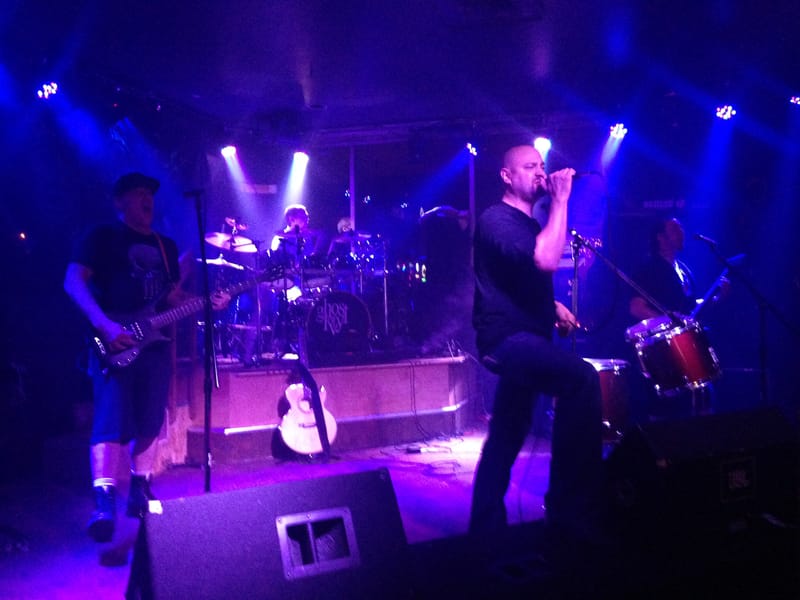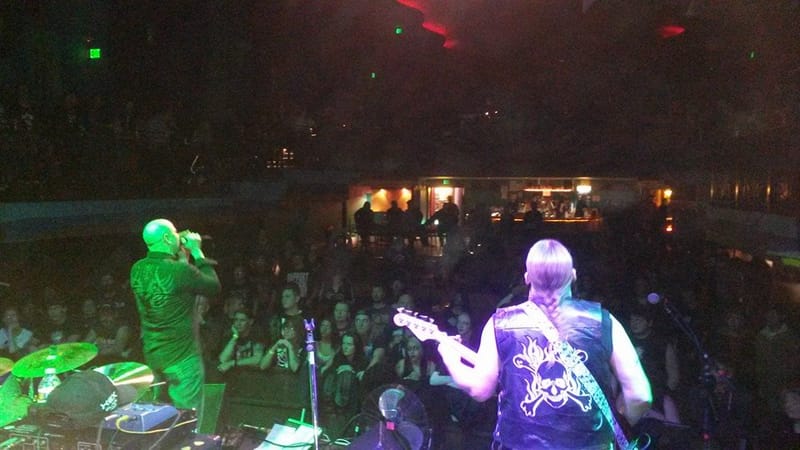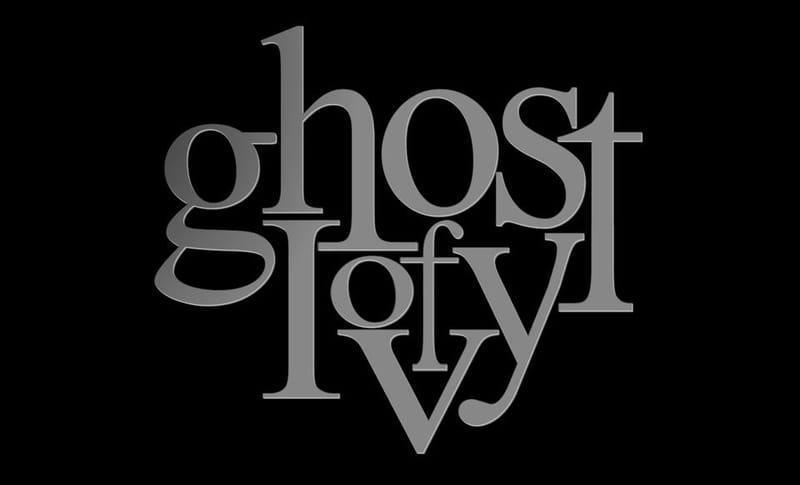 Ghost Of Ivy
We are back and gonna rock the house.
More to post soon
Travis-lead vocals, Josh-Lead guitar/vocals, Scott-Bass/vocals, Jerry -Drums/vocals
Glow Show coming soon. GOI
Ghost of Ivy features commanding vocals, intricate melodies, and hard-hitting rhythms. In Colorado Music Buzz, VooDooProductions stated this about their featured artist Ghost of Ivy:
From creativity to functionality of the band's stage presence and connection with audiences, Ghost of Ivy has brought their music to the forefront of the Denver music scene. Don't miss out on this incredible band.